The following vendors are highly recommended businesses, which have proven their attention to service, and detail. Javada does not receive any commission or referral fees for the recommendations below. We are pleased to be able to make recommendations for these vendors to help satisfy the needs of our customers.
Insurance
Trident Land Transfer Insurance
1-800-333-3690
Trident Insurance Contact
Susan Seal
484-431-5887
Mortgage
Prosperity Home Mortgage
Pam Russakoff
215-840-4676
Pam.Russakoff@PHMLoans.com
Cross Country Mortgage
Jeremy Durkin, Loan Officer
(610) 213-9438
jeremy.durkin@myccmortgage.com
Guranteed Rate
Mike Tavani, Loan Officer: (484) 802-4583
Philadelphia Estate Attorneys
Scott Donuhue, Attorney At Law

1515 Market Street, Suite 1540, Philadelphia, PA 19102
fdonahue@aol.com
Angelina Crystal Williams, Esquire
Philadelphia and Delco Area Home & Pest Inspectors
ValueGuard Home Inspections
Michael Bluestein
Senior Home Inspector
267-324-6441 mobile
Philadelphia License #38446
valueguardusa.com
Liberty Inspection Group
1215 W Baltimore Pike Suite 3, Media, PA 19063
https://www.libertyinspectiongroup.com/schedule/
Abundant Home Inspection
7715 Crittenden St #315, Philadelphia, PA 19118
https://abundanthomeinspection.com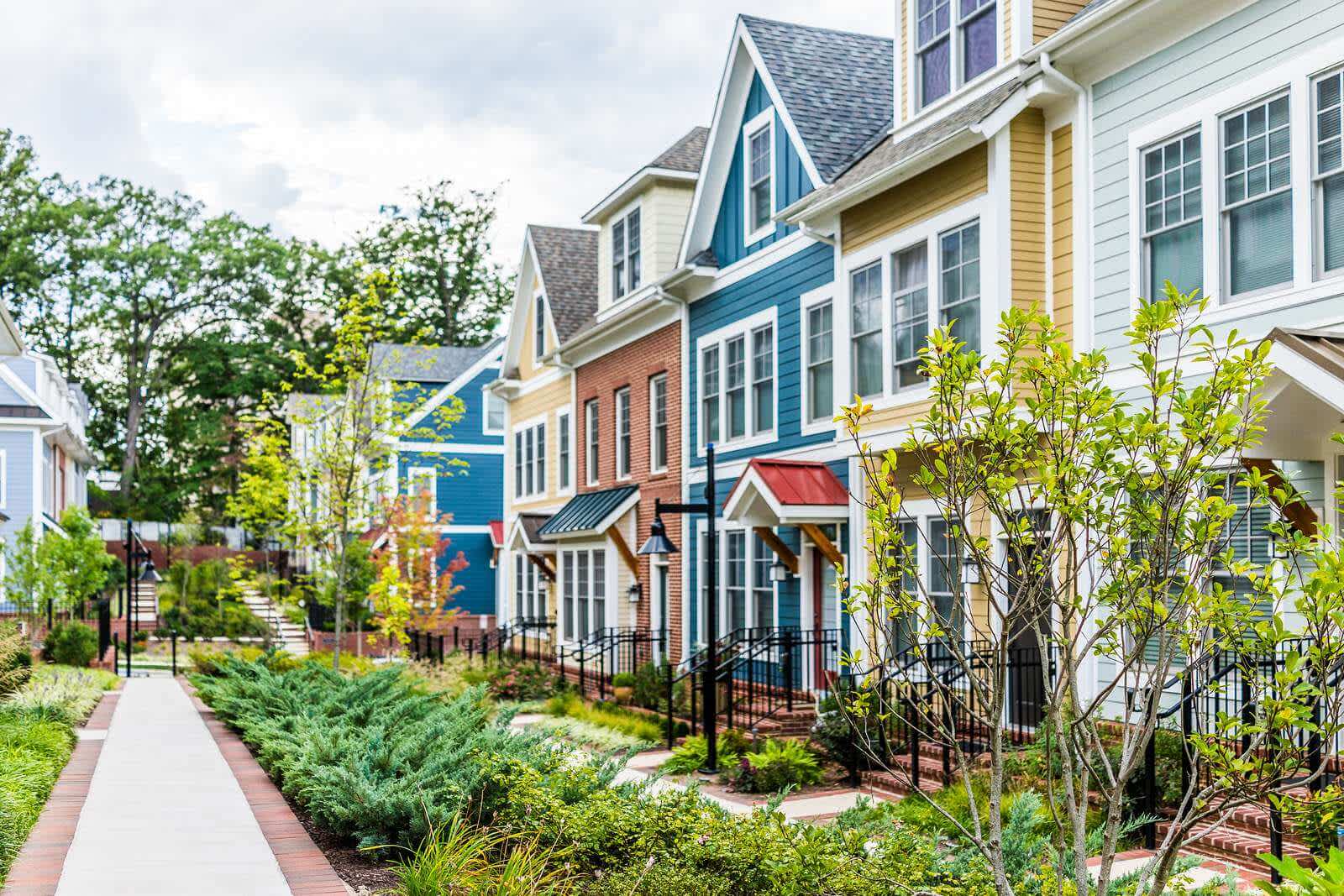 See why people love living here!